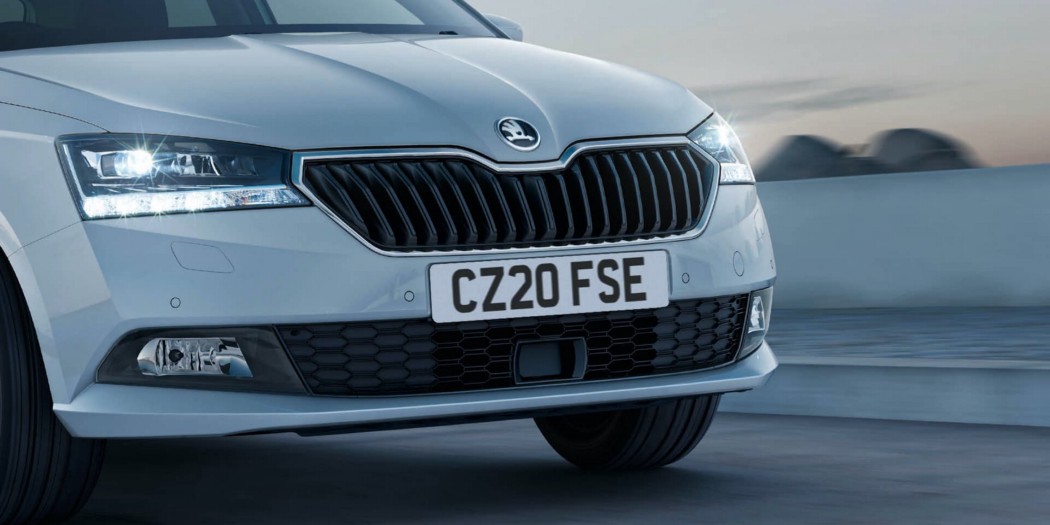 1
차량의 종류, 형태, 번호, 속도 등 다양한 메타데이터 인식 가능
CarRec is an automobile number plate recognition service using a deep-learning algorithm and geometric transformation method.
CarRec service uses PEOPLE AND TECHNOLOGY's own tech that expands image recognition rate unlike any other technology has done before and minimizes the data loss & blind spot to increase flexibility in camera location settings.
Furthermore, CarRec allows you to read not only the plate number but also model, shape, speed – various meta data about the object of your interest. With this scalability in data collection, you can better manage and control traffic, parking space availability, and building security.